Skip to Content
Protecting Austin, TX Teeth with Preventive Dentistry
Preventive dentistry is an essential part of preserving a healthy and pain-free smile. At Sunny Days Dental, Dr. Pamee Shah and her dental team provide Austin, TX patients of all ages with hygiene and preventive services, as well as the information they need to keep their teeth and gums in good shape. Our services include bi-annual dental hygiene visits and exams, x-rays, sealants, direct fluoride application, and occlusal guards, such as athletic mouth guards. Preventative dentistry allows us to check your teeth, gums, and tongue for developing issues and resolve them quickly before the damage and pain set in. Kids' permanent teeth continue to develop during their childhood, so regular dental care for children ensures a healthy smile for their lifetimes. It also helps them develop positive dental habits, which affects the condition of their permanent teeth.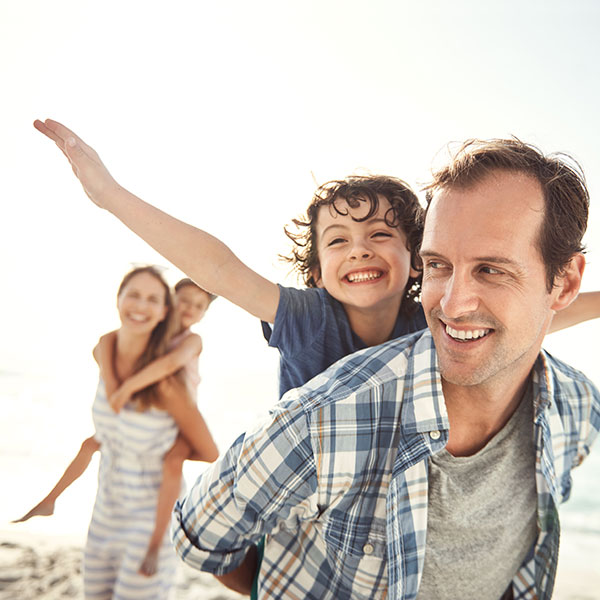 Dental Hygiene Visits & What to Expect
Dental hygiene visits are an invaluable tool for good oral health for many reasons. Only the professional dental tools we use can remove tartar from your teeth, and regular visits give you the chance to speak with the dentist about your oral hygiene habits. During an oral hygiene visit, you can expect the following:
We begin your visit with a professional cleaning during which we remove plaque and tartar from your teeth. These two elements are the primary causes of gum disease and cavities.
The dentist will show you the proper way to brush and floss, and we'll recommend the best habits and products for your dental needs.
We also offer additional treatment options to help protect your teeth, such as fluoride varnish. This treatment strengthens your teeth and helps to safeguard them against cavities and wear.
Pediatric Dentistry for Little Mouths
For children's dental care, Sunny Days Dental has experience providing pediatric dentistry to kids of all ages. Dr. Shah and the team keep children's dental experiences comfortable and positive to help them feel at ease and prevent the feeling of dread that sometimes comes with dental care. Our practice offers comprehensive care for your kids, including checkups, cleanings, x-rays, and fillings, and we're available to help them with more involved procedures if an issue comes up. Let our dental professionals keep your entire family's mouths happy and healthy with efficient and gentle preventive treatments for patients of all ages.