Skip to Content
Oral Surgery & Implants in Austin, TX
Dental problems sometimes call for an extraction to resolve the pain and save the health of the rest of your mouth. Wisdom teeth extraction is a common procedure for the majority of adolescents and young adults. As the wisdom teeth grow in, they commonly become impacted and painfully affect the teeth around them. Other issues like decay, disease, overcrowding, and trauma can make an extraction necessary. A tooth with so much bacteria and plaque on it that it endangers the adjacent teeth may also need to be extracted. We perform all extractions using a local anesthetic and the option of nitrous oxide or sedation to help minimize any discomfort from the procedure. With Dr. Shah's experience in smile restoration, you'll quickly forget about your old tooth and move forward to your best smile. Sunny Days Dental in Austin, TX is ready to help you with oral surgery and implants to restore your oral health and appearance.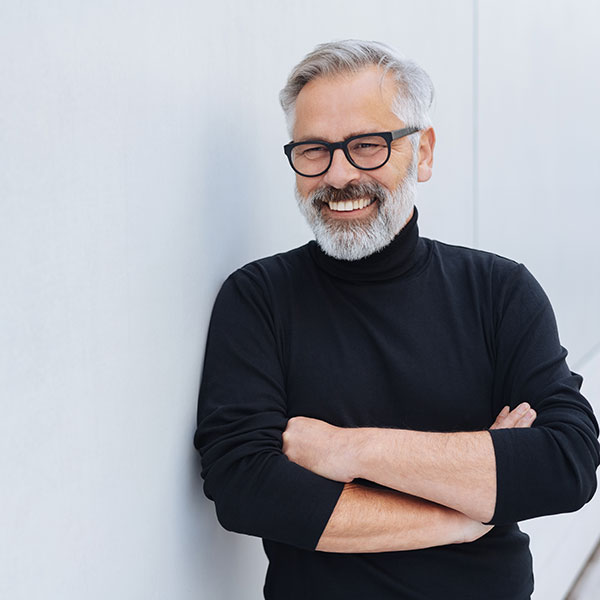 Replace Missing Teeth With Dental Implants
Oral surgery is a definitive solution to many cases of oral issues caused by an accident or another physical injury. Implants can help you restore your teeth to their previous condition with permanent replacements for the ones you lost. Our dentist and staff are highly trained in placing implants, as well as other types of oral surgery. Dental implants are long-lasting when you compare them to your natural teeth. They're also secure, comfortable, and natural-looking in your mouth. You'll be able to speak and chew better than with missing teeth, and they keep the adjacent teeth from shifting out of position while preserving your jawbone. When you experience tooth loss from age, trauma, or extraction, dental implants might be the perfect choice to replace them.
Making Dental Care Convenient for Our Patients
Sunny Days Dental understands that your dental care is an investment of time and money, which is why our practice strives to make it more convenient. When we need treatment for your oral health, we offer payment plans to suit your budget and flexible appointment times to fit your schedule. Don't neglect your dental issues and put your oral and overall health at risk. Make an appointment with our caring team of dental professionals to get relief from the pain and restore your smile.