Skip to Content
About Sunny Days Dental in Austin, TX
At Sunny Days Dental, we deliver comprehensive dental care with a relationship-centered approach. Our team provides whole-mouth care optimized for each patient's needs in a calm and relaxed environment, with open conversations to address their concerns. Dr. Pamee Shah believes each patient who visits our Austin, TX practice deserves a positive experience. We understand the anxiety a dental visit can cause for some people, so we encourage you to share your needs and concerns. This way, we can find a solution together with the highest-quality experience possible. Our gentle and caring dental practice has a highly trained team of professionals who offer thorough care, including regular hygiene checkups to help you achieve a beautiful, healthy smile. Let our dental team attend to your oral care and concerns with premium treatments customized to you.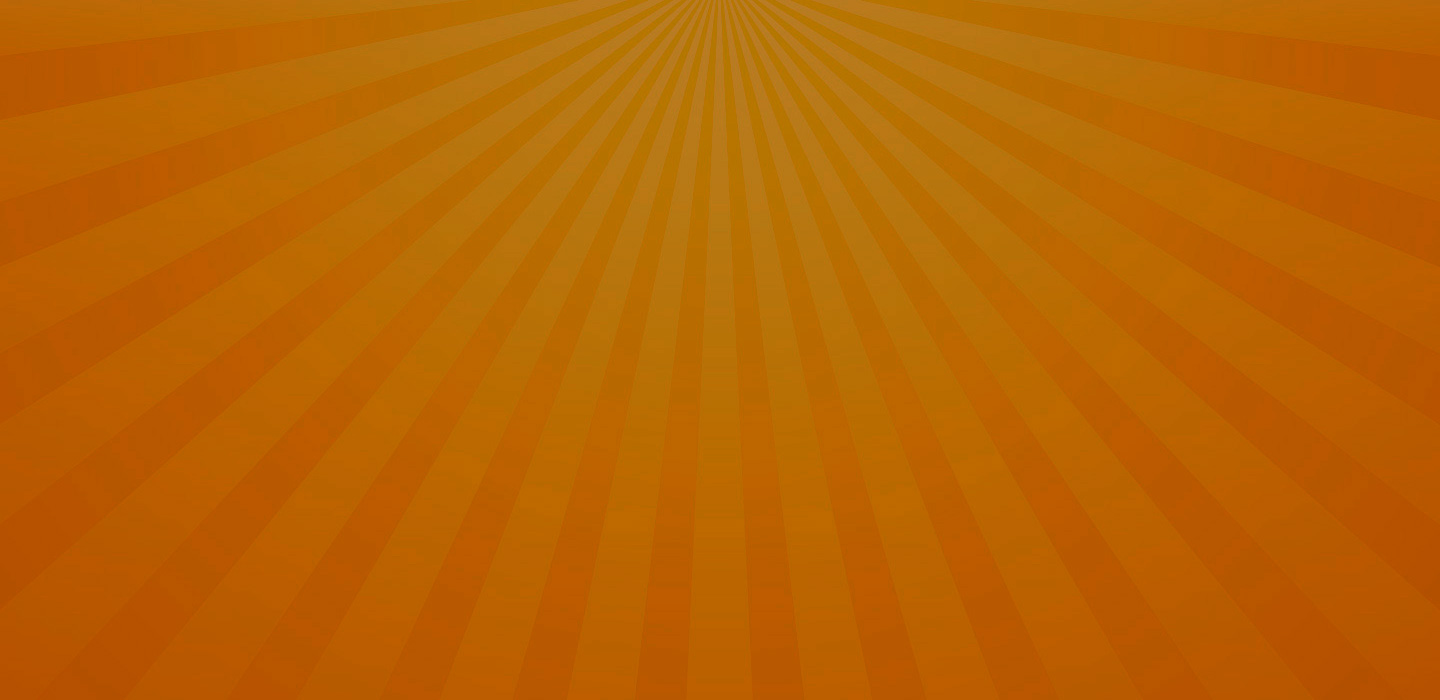 Visit Us for a Beautiful Smile
The dentist and staff at Sunny Days Dental look forward to working with you to help you achieve your best smile. When you need preventive, restorative, or cosmetic dental care, we invite you to schedule an appointment to discuss your oral health needs. We also perform oral surgery and install dental implants.
Continuing Team Education
Spear Education is one of the top education resources available to dental practices. Dr. Shah actively participates within one of East Austin's local chapters consisting of general dentists and trained specialists. Together, they explore complex cases, new technologies, practice management, and innovative techniques that can be implemented to remain at the forefront of the dental field.